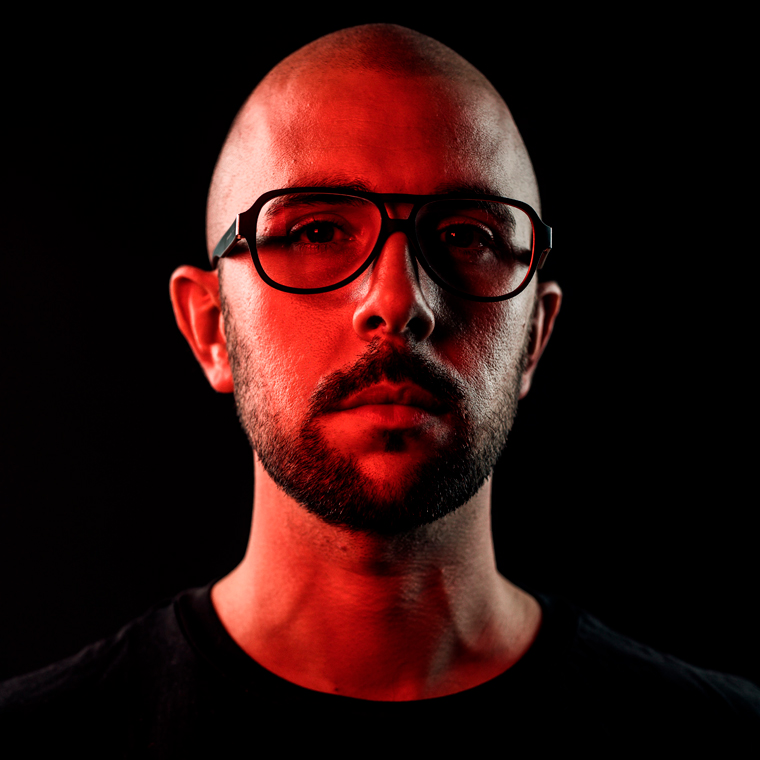 Hosse
Seville-born producer Hosse frst became involved in music at the age of twelve,
thanks to his musician/composer father.
In 1999, infuenced by jazz, soul and funk, he began producing electronic music
despite having very few technological resources to assist him in his early career.
His productions were all released under his previous alias, 'Virolo' up until 2013
when he graduated with a sound engineering degree from Middlesex University
(London)
At the start of 2014, he took on a new direction as Hosse, whose distinct style is
shaped by a deep house, tech house and techno sound, that appears consistently
throughout his sessions and productions.